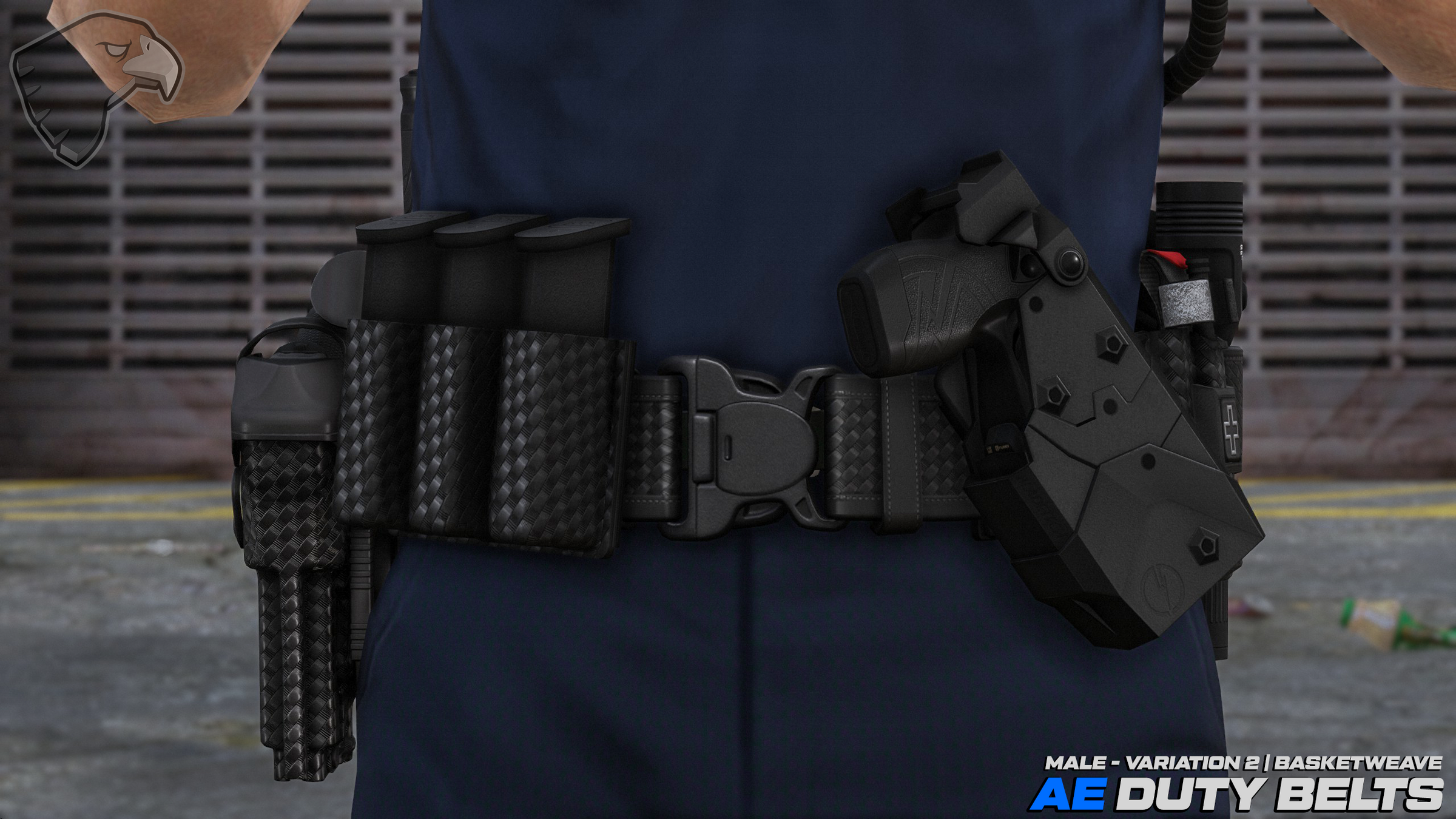 Featuring holsterable gear and two surface finishes.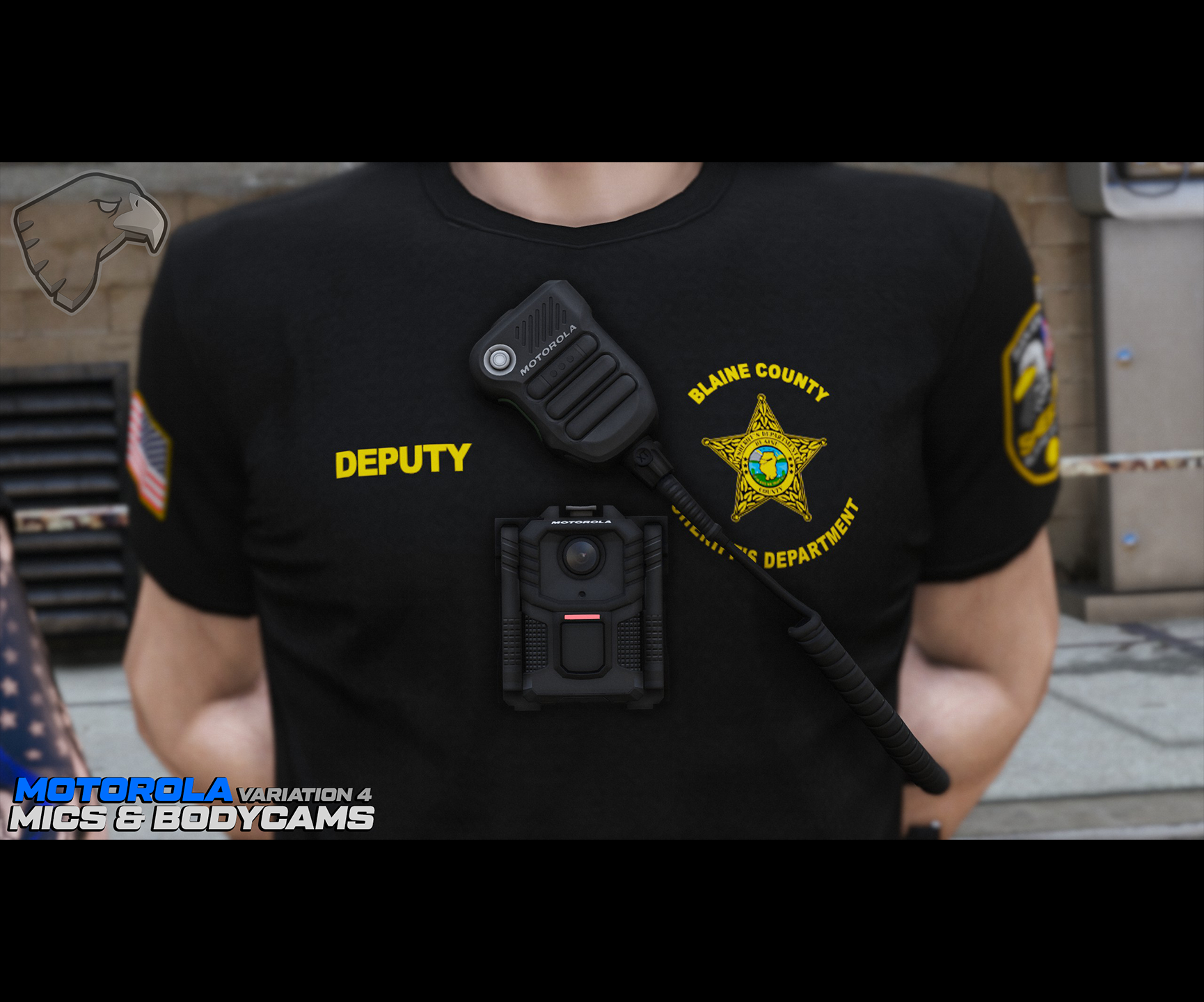 Forget Axon. Stay connected with Motorola.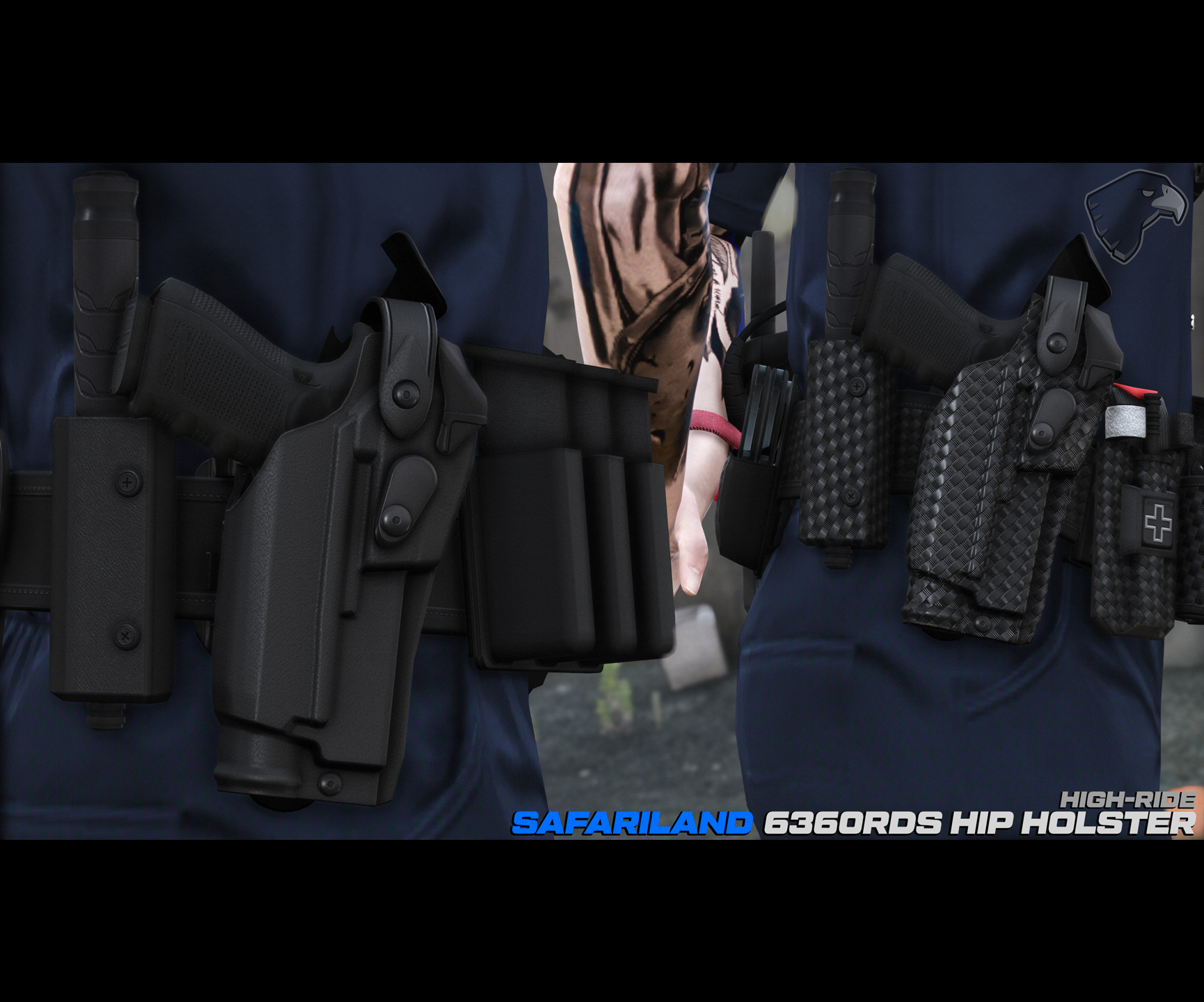 The Holsters are specifically designed for law enforcement, providing secure fit and maximum functionality.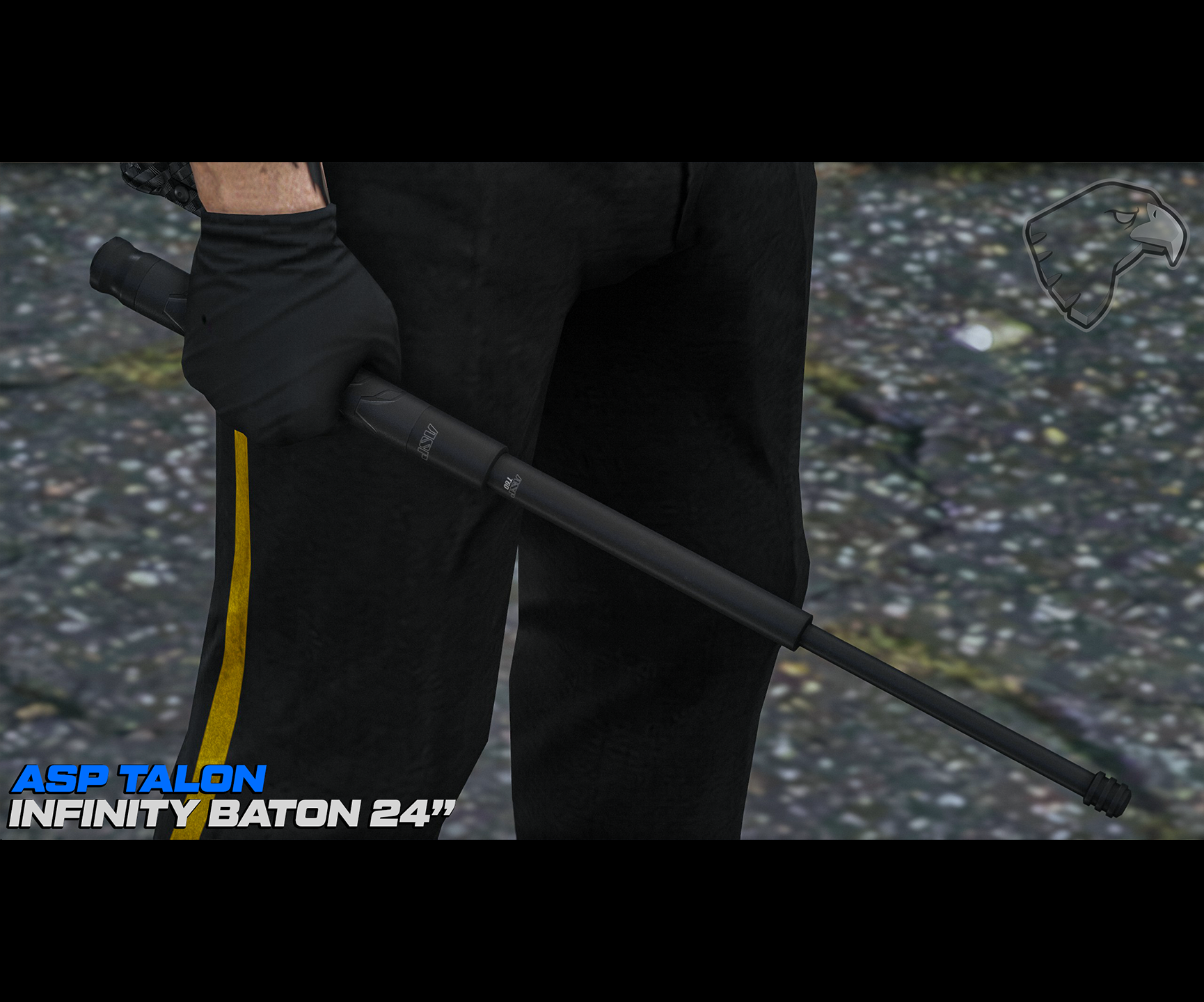 How about beating up your friendly neighborhood thief?
A tough, classic, always in style watch.
Glock 19 Gen4 &
Safariland 7378 7TS
A compact handgun with a compact holster, for the best concealment.
LSPA Uniform & Livery Package
Protect Los Santos on the Ground, in the Air, or even in the Water. Join the LSPA today!
You can find more detail of our Affiliates in the About Us section, above.